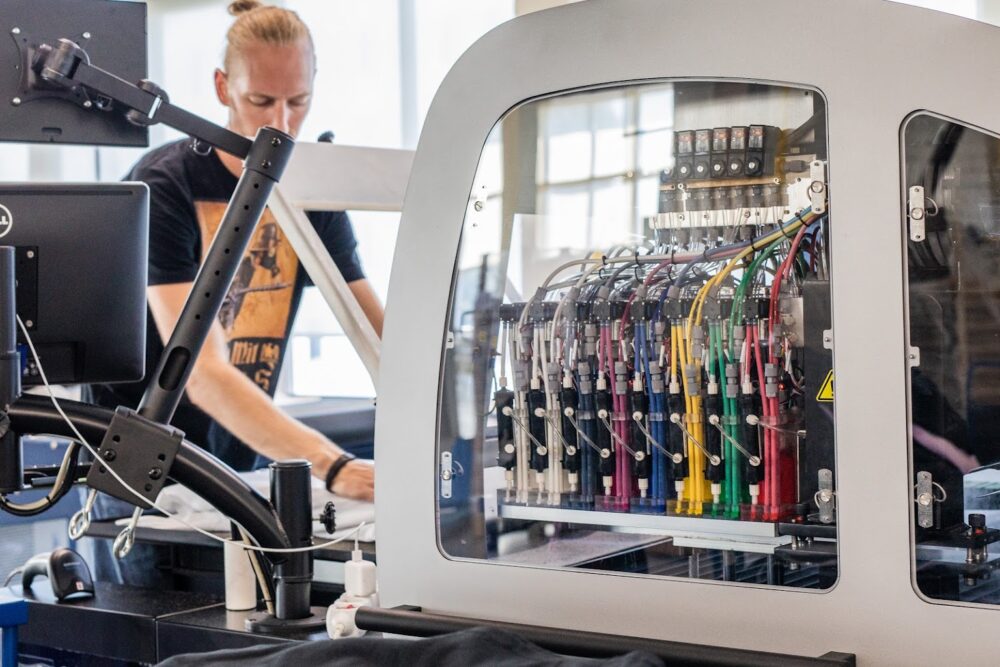 We know you're looking forward to your order and want it to arrive as quickly as possible. However, sometimes our customers wonder why the shipping of our jerseys takes a bit longer. Therefore, we'd like to provide you with a glimpse into our production and shipping process today, to better understand the waiting times.
First of all, it's important to know that each of our jerseys is a single production. We focus on quality rather than mass production, and each jersey is individually and carefully made after your order. This sets us apart from others who produce their products in large quantities in stock.
Our jerseys are produced in Latvia, a country known for its excellent textile industry. But before the actual production process begins, there's a lot to do. First, we have to create the print files for your jersey with nickname, flag & other parameters.
Once the print files are ready, we send them to our producer in Latvia. There, the printing process begins. To minimize both shipping costs and environmental impact, we always wait until we have multiple orders before sending them for printing.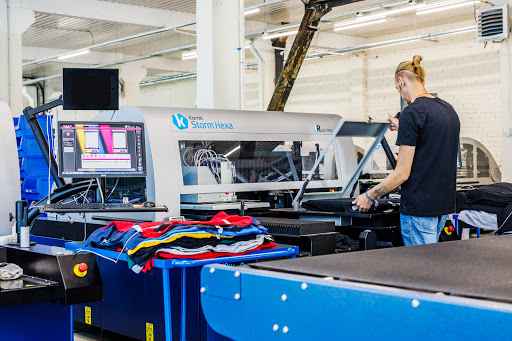 After the jerseys are printed, they need to be sent back to us. This can take some time due to the distance between us and our producer. But as soon as the jerseys arrive at our place, we immediately start with the final preparation for shipping.
We carefully pack each jersey into our white shipping boxes. And then, finally, it's ready to be sent to you.
We understand that waiting can sometimes be frustrating. But we firmly believe that the quality, uniqueness, and special feeling of wearing an individually made jersey are worth the extra wait time.